Domaine Mitroulis - The idea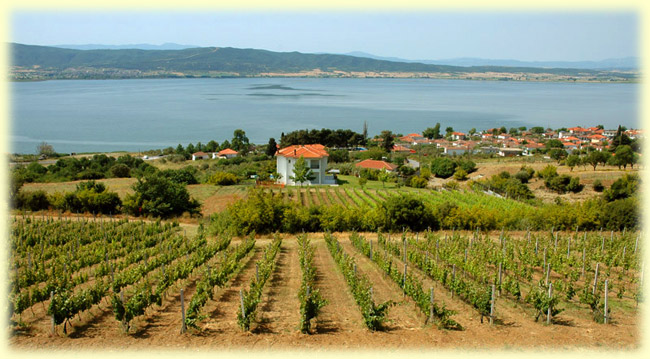 The intense experiences during my childhood with the nature of the Makedonian region, the pride for my home country with its treasures and also my learnings of more than 4 decades away in Germany, created a dream, that turned into reality with the Domaine Mitroulis.
At the top of the little village Mikri Volvi, only the unique terroir of  the lake, the mountains and the Aegean Sea are allowed to develop this wonderful wine without needless artificial additions.
In the heart of this wine lies the autochtonous grape variety of Limnio, a type of grape that has already been cultivated in this region for several thousand years.
In order to achieve an outstanding quality, the acreage and the harvest volume are strictly limited. Consequentλy,  the personal dedication to every single grape is guaranteed, at all time.
Less is more.
Every single procedure is done with maximum care and exclusively on the areal of Domaine Mitroulis, beginning with the plantation and ending with the stored bottle.
Taking into account the financial aspect, it seemed  irrational to many people to understand my vision, but the idealism of creating a wine from a grape that Aristoteles has already mentioned ,as well as with the rising awareness for healthy products, strengthened my belief in my daily work in the vineyard.
The name Philosophia expresses to me and my family, the uniqueness of this wine and the beliefs of all  the people behind it, in a perfect way.
It would fill me with great pleasure, if you could enjoy our wine Philosophia along with the Greek feeling of the time standing still.
At your Disposal, for all kind of questions and suggestions regarding our wine Philosophia.
Yours sincerely,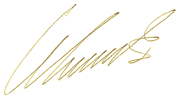 Konstantinos Mitroulis